What is the issue?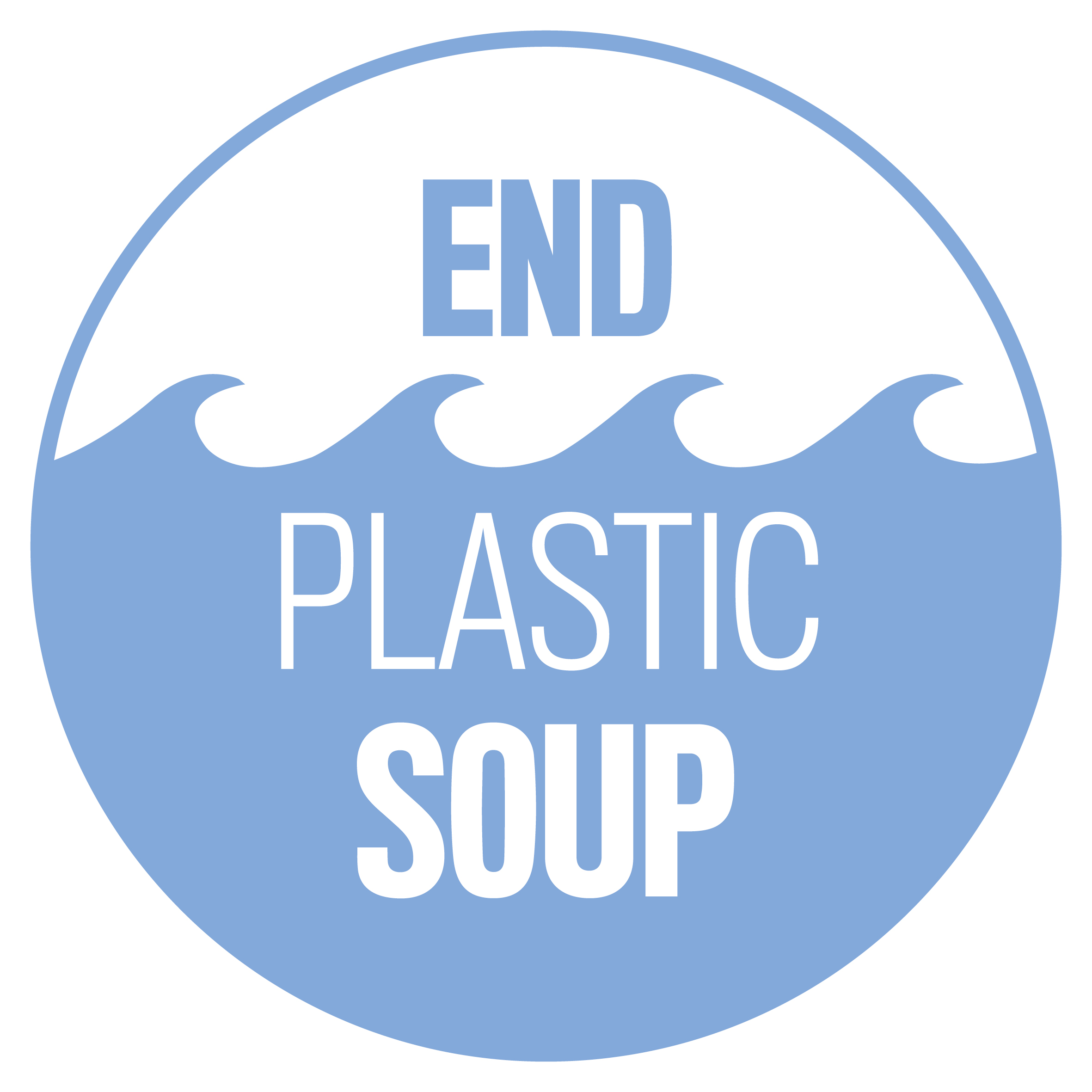 Microplastic fibres are small plastic fragments (5mm or smaller) that are shed from synthetic clothes when laundered and end up in the sea and wider environment. The scale of the problem is large: millions of people wash their clothes every week, shedding these tiny particles that are too small to be caught  by the machine's filters, flowing into the sewage system and eventually into the ocean.
Due to their small size microplastic fibres are readily ingested by aquatic life, filling up their stomachs which can eventually cause death. We also know these fibres can end up in the food we eat – the long term effects of which are not yet clear.
The Ellen MacArthur Foundation has predicted that by 2050 there could be more plastic in the sea than fish. Urgent action is needed to raise awareness of the issue: the campaign is about educating communities and raising awareness amongst members and the wider public to put the issue on the public agenda and encourage greater action.
"Microplastic fibres are shed from synthetic clothing with every wash and are the main contributors to microplastic contamination of the oceans. The NFWI calls on Government and industry to research and develop innovative solutions to this problem in order to stop the accumulation of microplastic fibres in our oceans."
Ashley Green WI, Buckinghamshire Federation 
Learn more and raise awareness – watch 'A Plastic Tide', Sky's documentary looking at the scale of ocean plastic waste and how it is entering the food chain.